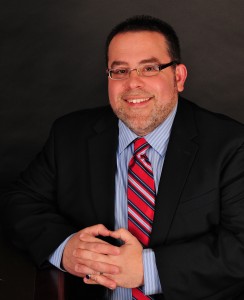 Dear neighbors from Ward 11 and throughout Abington Township,
This website is undergoing a long-overdue upgrade, so new and up-to-date content will be coming. But you can get all the latest Ward 11 information—local governance goings-on, community event listings, and LOTS more—by signing up for Ward 11 News/Ward 11 Update, my weekly newsletter. There are three easy ways to get and stay informed:
I'm here to help you, so please feel free to contact me.
Thanks for your time and best regards,